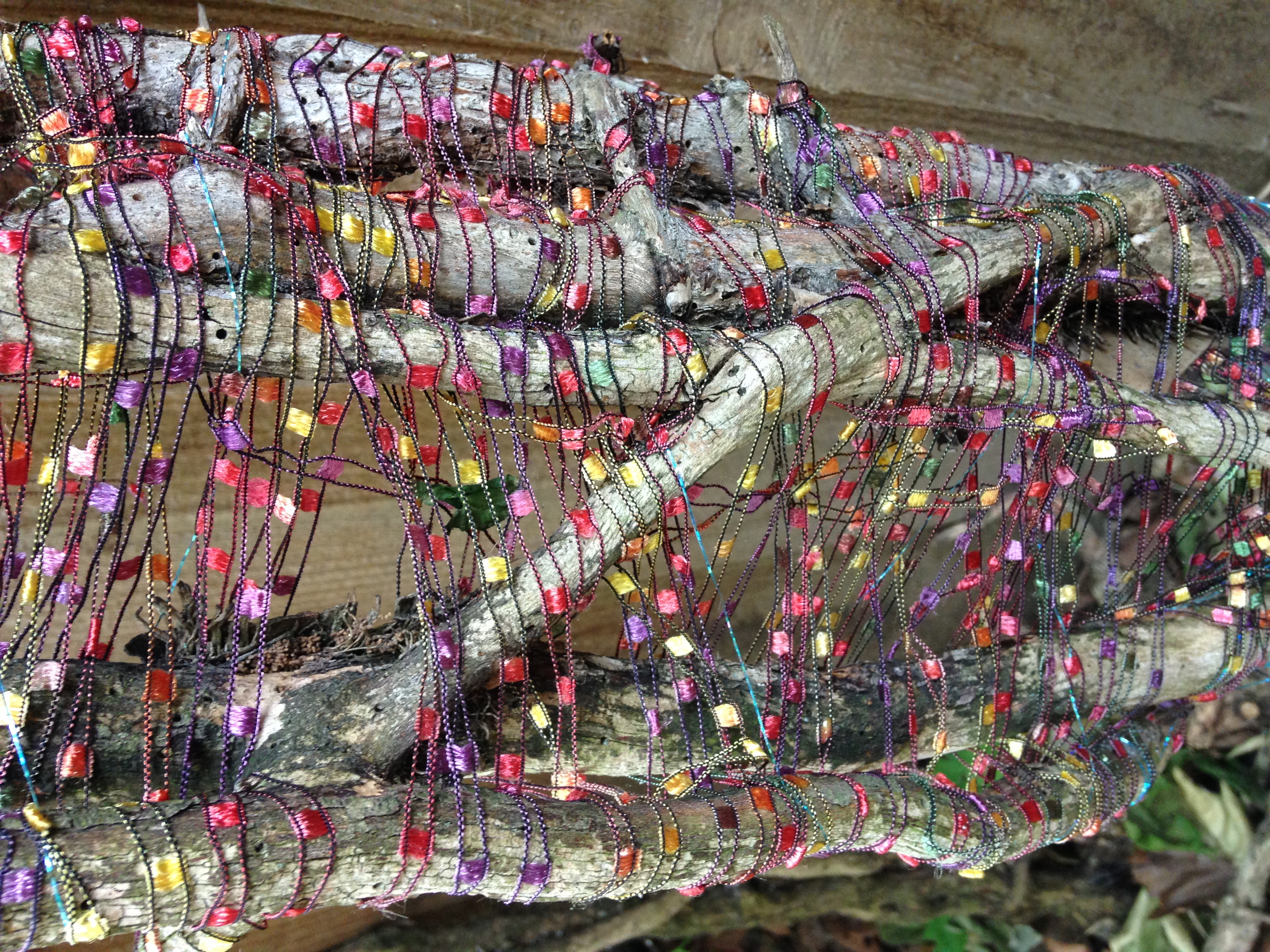 You need to have better boundaries
How many times have you heard that?
But what does it even mean?
And why is no one teaching us how to do it, if it is something everyone else thinks we should already be doing?
I used to be so proud of myself for being "boundaryless".
I thought it meant I was a good person, that I gave everything away, but secretly it meant I hoped they would like me.
Whenever I used to say "No", I thought I needed to come up with three chapters about how it was nothing personal and perhaps next time.
I don't find it helpful when people tell you what you should be doing without explaining it. Which is why I made you a free workbook. I don't think you SHOULD be doing anything. But I do think if so many people think their boundaries are an issue, then surely we should be trying to support each other to map a way out of here?
What does talk of boundaries mean to you?
Keeping yourself safe? Keeping other people in their place? Keeping yourself on track?
Would you like to learn concrete tools to help you write your own script and stop getting lost in other people's stories?
Then the Better Boundaries course is for you.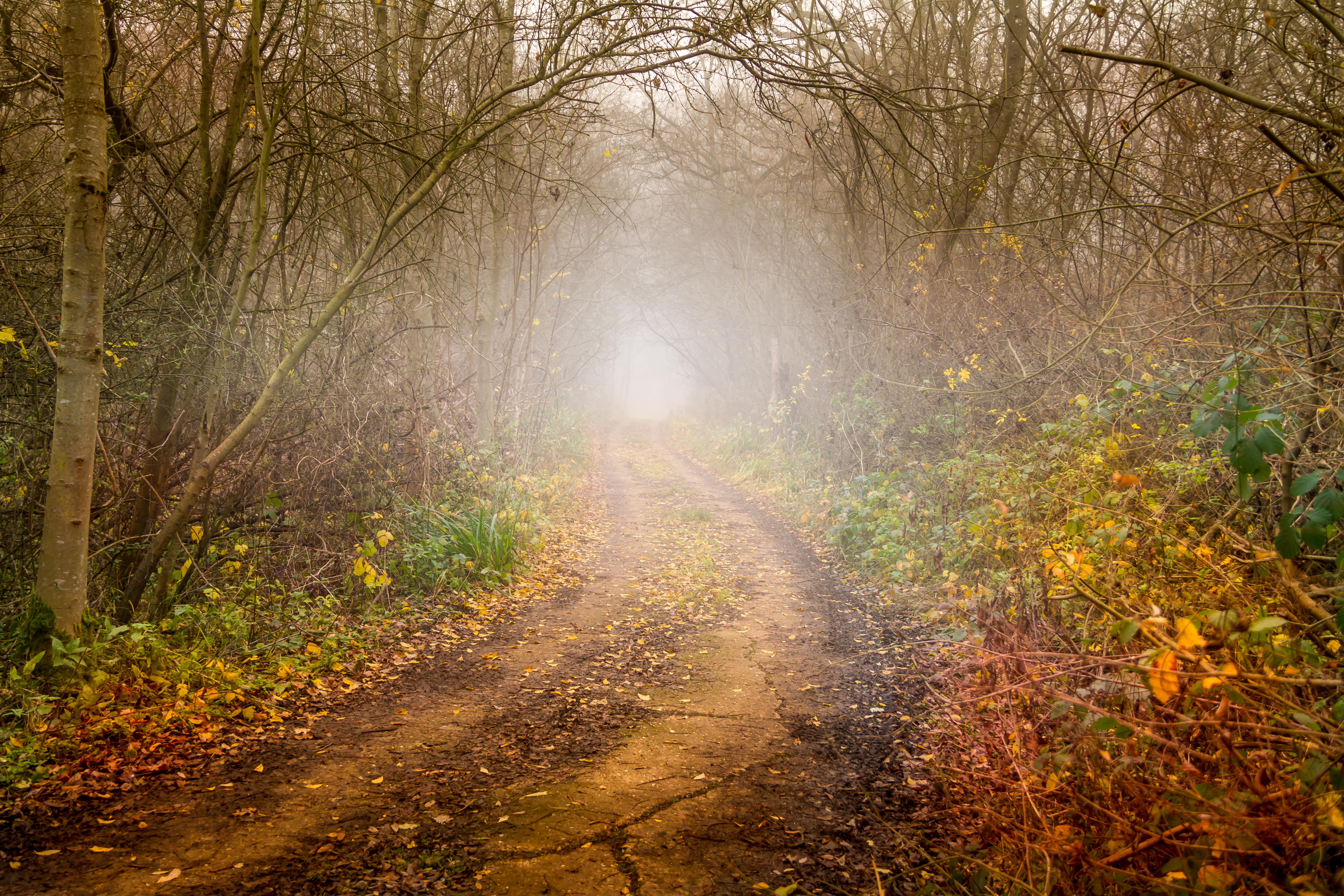 Programme goals
- Learn how to take back control of your life
- Understand where your power lies
- Be able to communicate your boundaries in a way which is heard
- Stop allowing other people to set the rules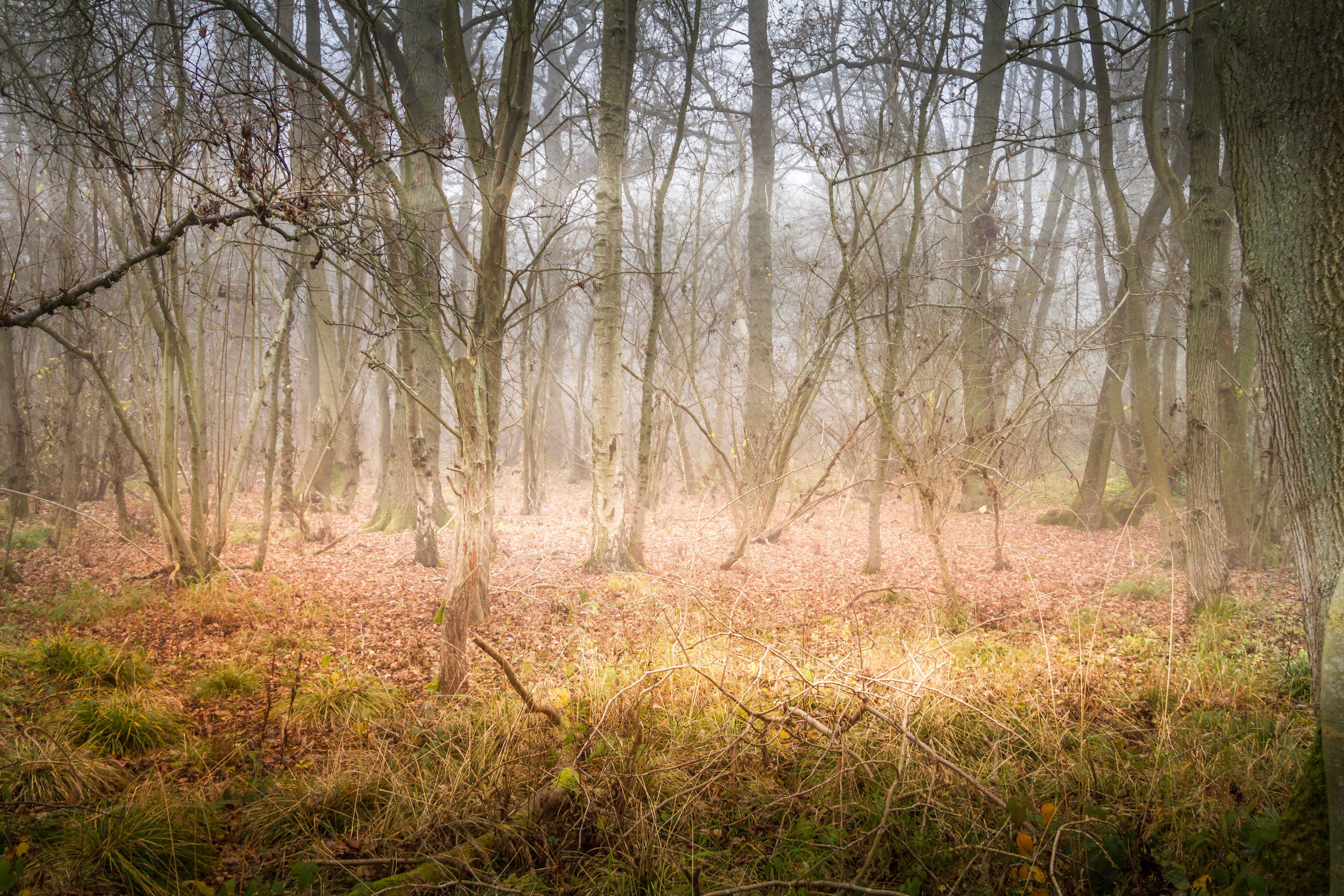 What the course involves
A course work book
- Videos, prompt sheets and resources to work through
- Accountability for showing up for yourself
- One group coaching call a week
- Private facebook group to build a support community.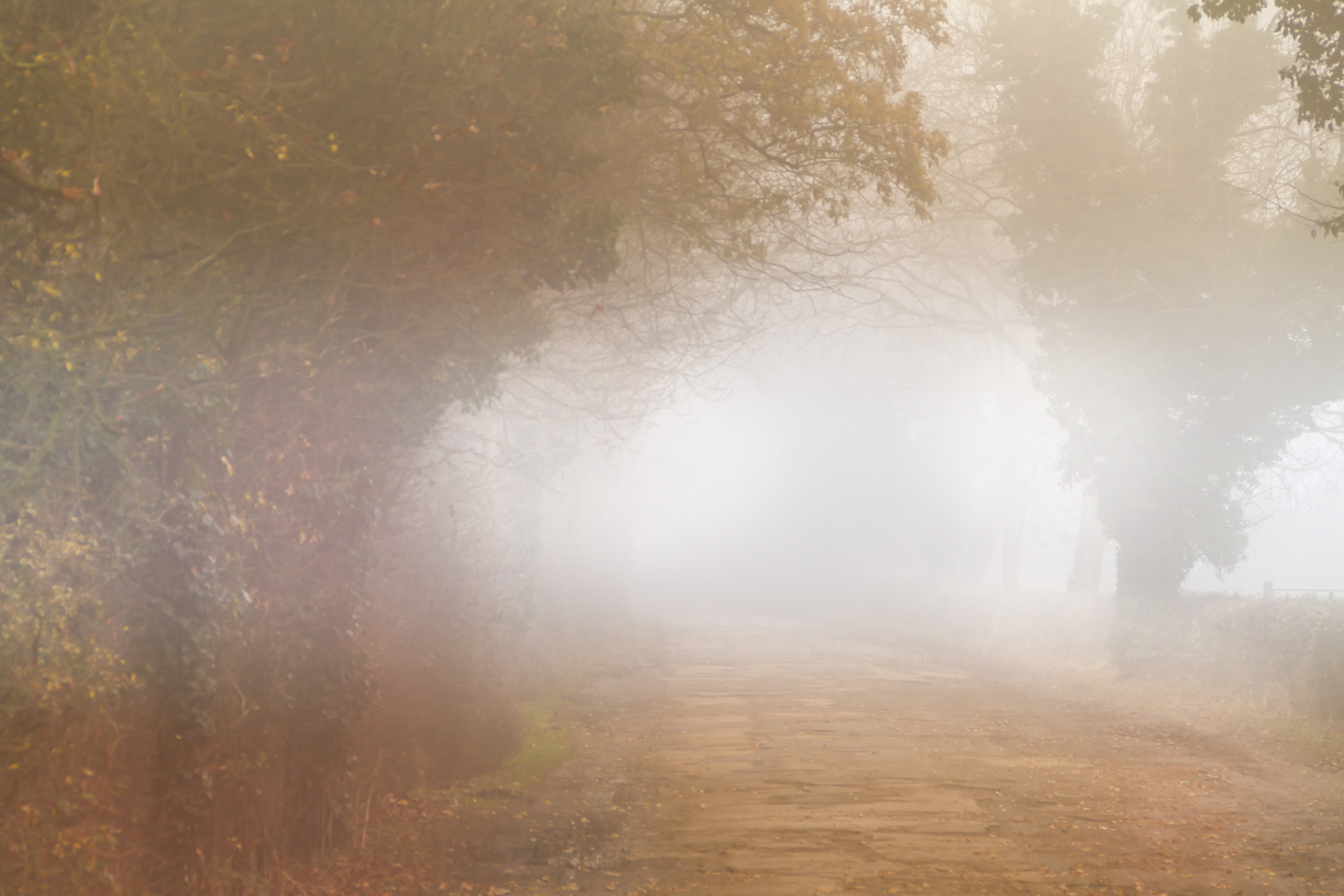 What you're going leave with
- A map out of patriarchal beauty standards
- Practical tools and practices for you to use for life
- More energy and time for the things you love in life
- A tool kit which will support you being able to keep building a life you love.
Pricing for this course is on a sliding scale to make it as accessible as possible.
If you would like to apply for a bursary place, please email [email protected]
Self Study Group
The course live group sessions are now complete. The material is all available for a Self Study basis for you to work through in your own time. But you will only get the group call replays - not get access to live group coaching calls yourself (as they have already happened!).
The joy of doing a self study course is that you get to work through things at a pace which works for you.
And even better: to one individual coaching sessions are always available for you for whatever the course may bring up. You will get access to all of this on enrolment.
Please note that this course is now a SELF STUDY OPTION
The live coaching calls are archived for members but new enrollments will only get the recordings.




ION