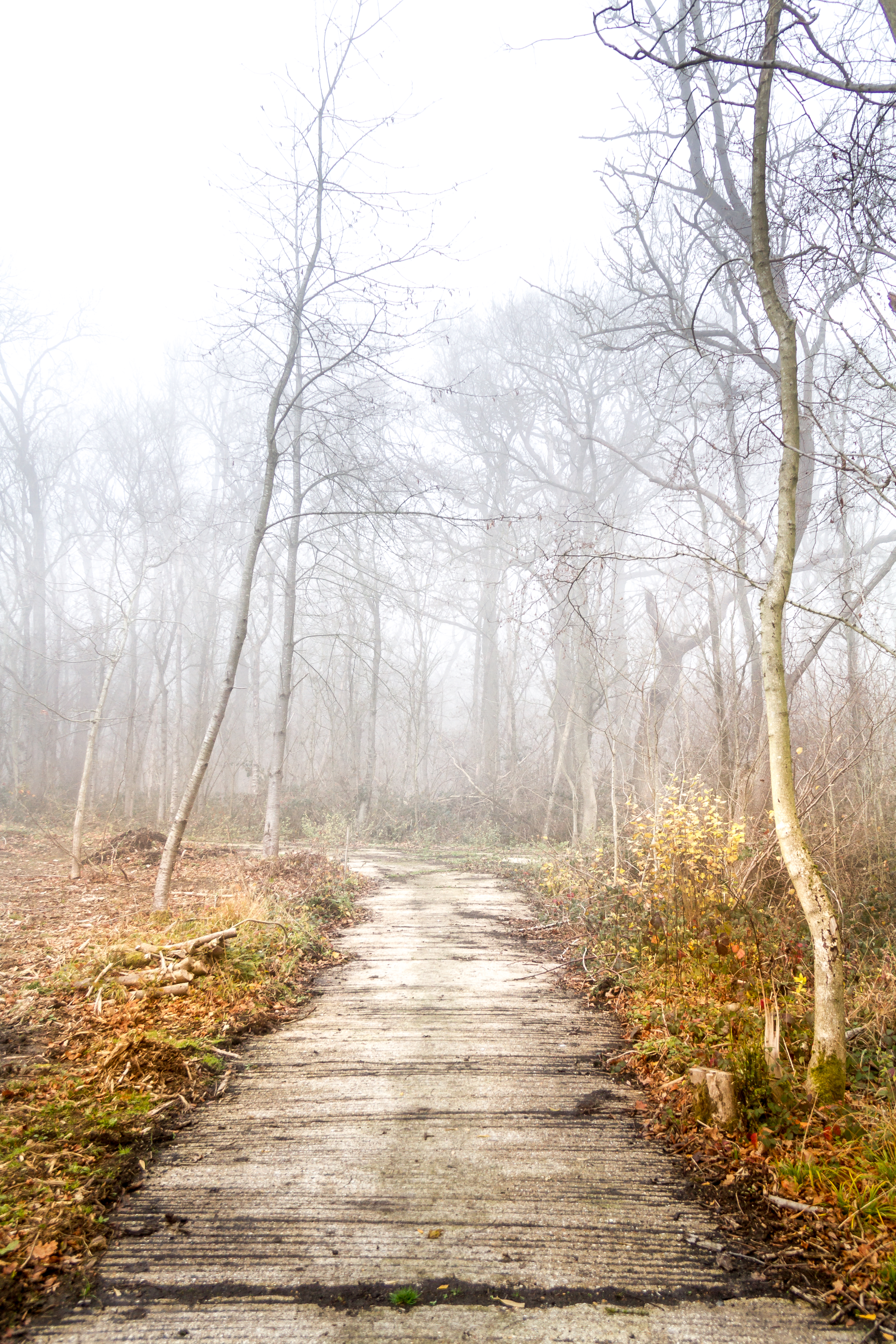 WHAT COULD YOU DO WITH ALL THAT TIME YOU WASTED BEING MEAN TO YOURSELF?
Smash the patriarchy out of your thoughts perhaps?
I don't know about you but I wasted so much time trying to bully my body into a shape it is not.
I wasted so much energy trying to achieve a body I thought was worth of love. Until I realised: it is not my body which needs to change. My thoughts do. (Oh and performative gender male gaze stereotypes, but also my thoughts.)
You were not born hating your body. Which means we can unlearn it. If you want the way you speak to yourself to align with your politics - I wrote this whole course just for you.
If you want to strive alongside like minded people who also are working on their stuff - you're in the right place.
💖 What if you could concentrate on fulfilling your dreams rather than trying to disguise or hide yourself?
💖 What if your body was not the main thing on your mind all the time?
💖 Want if you taking up your space, made space for others who look a bit like you?
The Body Critic Cure course is designed to help you understand why you feel like you do and what thoughts are driving that – and how we can create new patterns and a new narrative for you, your body, your mind and your life. 
The course runs throughout February as a self study course with weekly group coaching sessions online.
I can't to see you inside.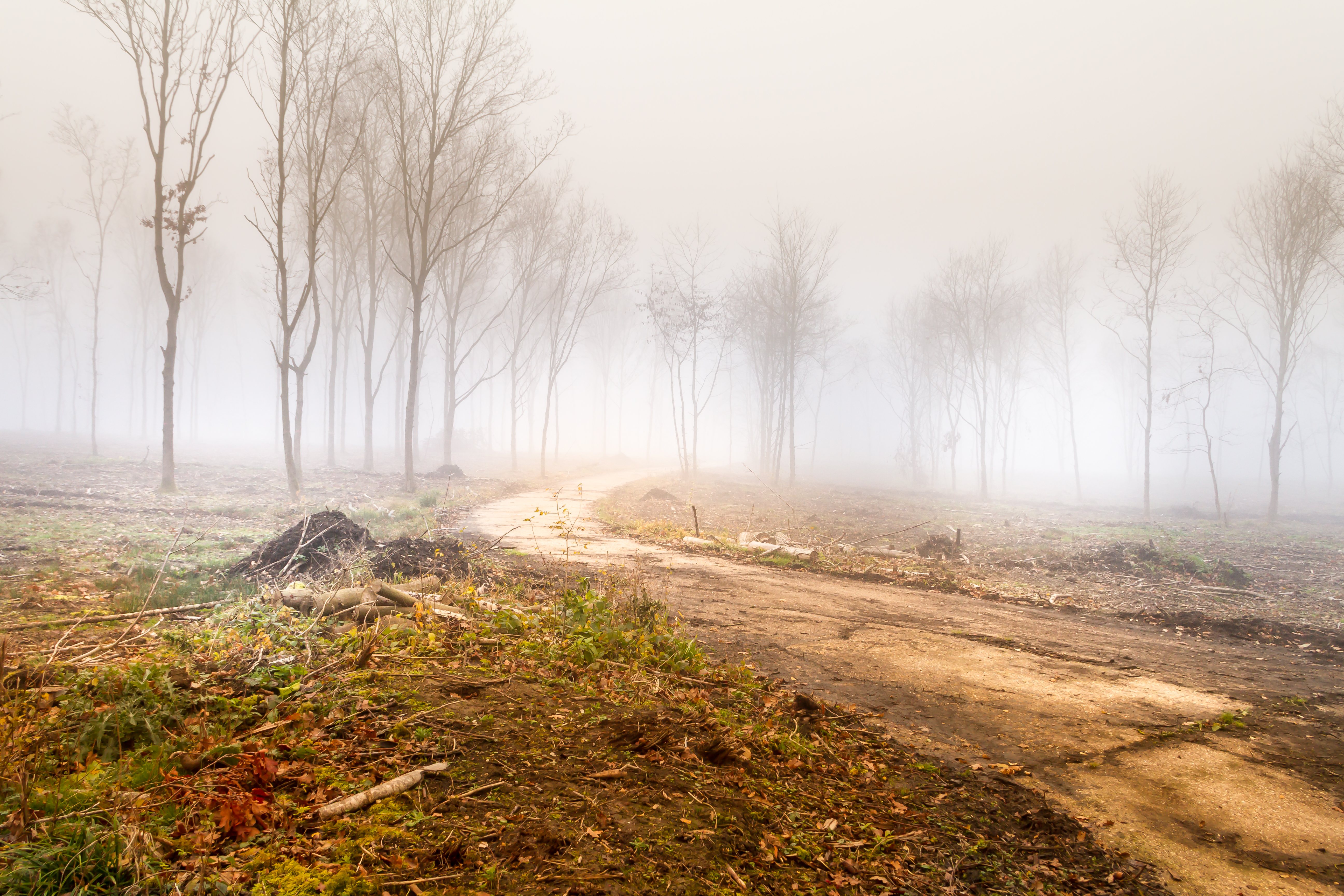 - To learn how to treat yourself with compassion
- To understanding this is not your fault
- To create a vision of a future when you are at peace with your physicality
- The ability to make more space for others who look like you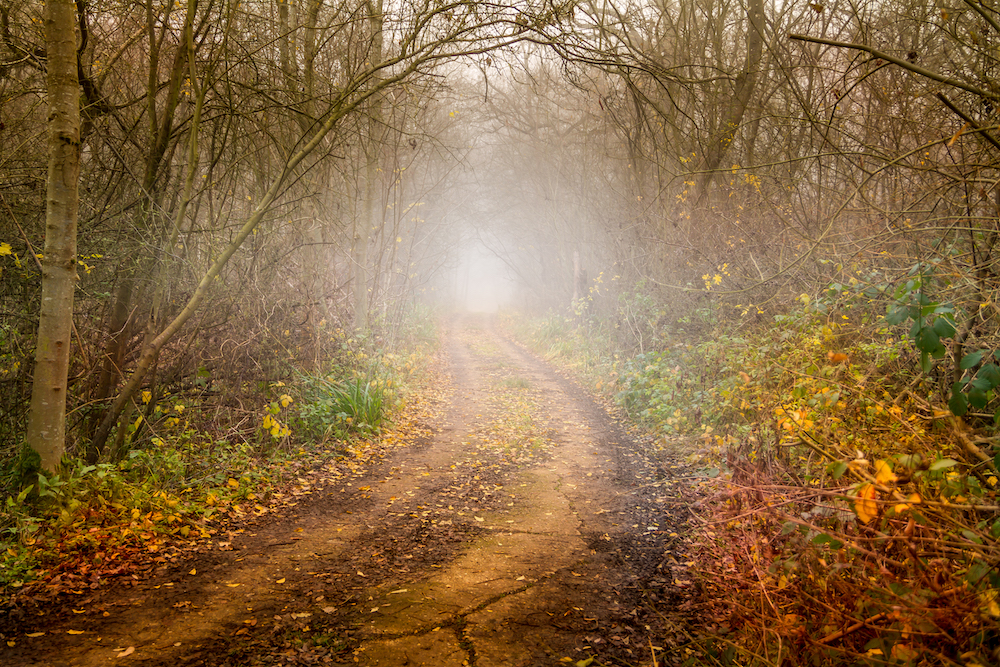 What the course involves
- A course work book
- Videos, prompt sheets and resources to work through
- Accountability for showing up for yourself
- One group coaching call a week
- Private facebook group to build a support community.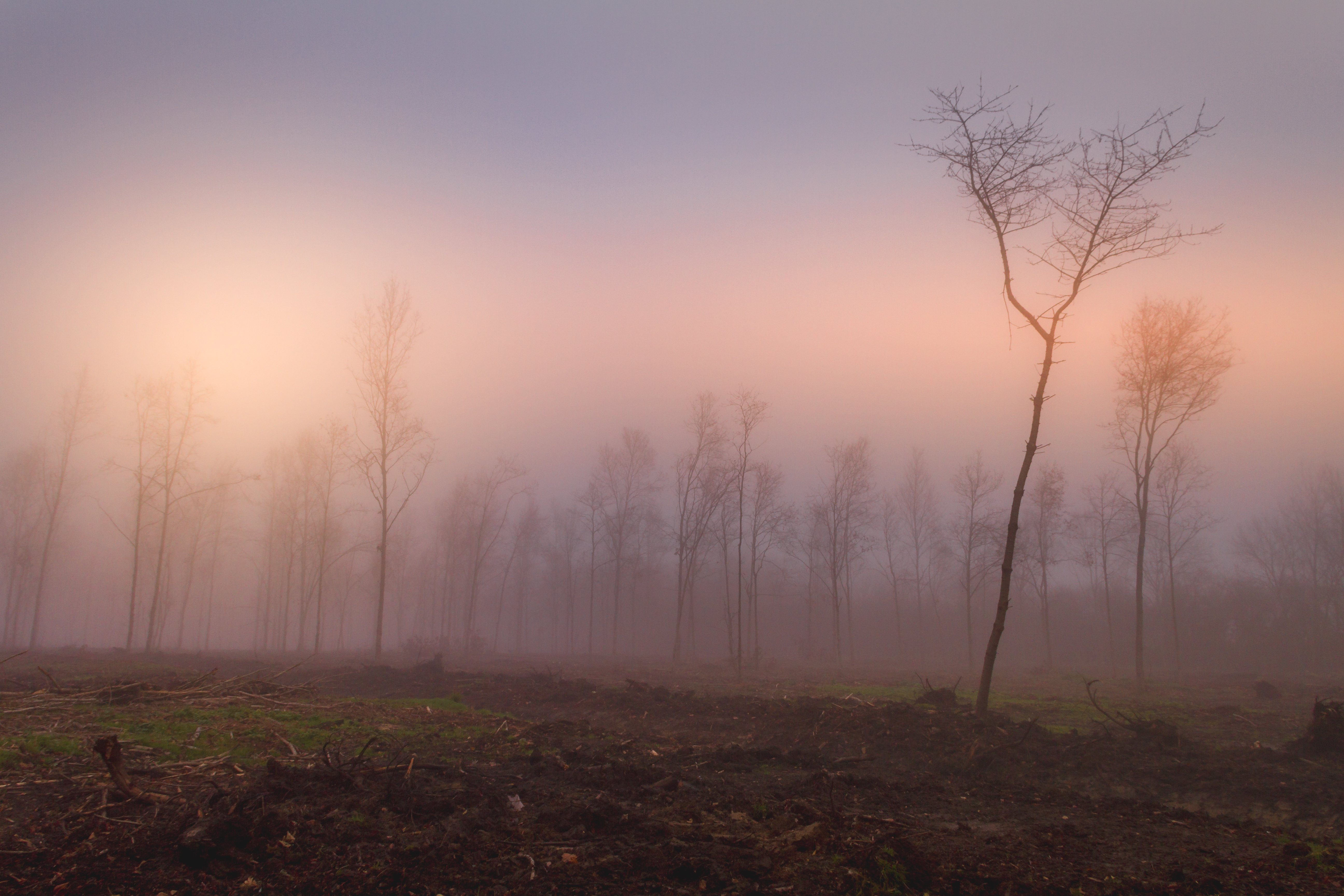 What you're going leave with
- A map out of patriarchal beauty standards
- Practical tools and practices for you to use for life
- More energy and time for the things you love in life
- A tool kit which will support you being able to keep building a life you love.
Pricing for this course is on a sliding scale to make it as accessible as possible.
If you would like to apply for a bursary place, please email [email protected]
Self Study Group
The course live group sessions are now complete. The material is all available for a Self Study basis for you to work through in your own time. But you will only get the group call replays - not get access to live group coaching calls yourself (as they have already happened!).
The joy of doing a self study course is that you get to work through things at a pace which works for you.
And even better: to one individual coaching sessions are always available for you for whatever the course may bring up. You will get access to all of this on enrolment.
Please note that this course is now a SELF STUDY OPTION
The live coaching calls are archived for members but new enrollments will only get the recordings.




e.