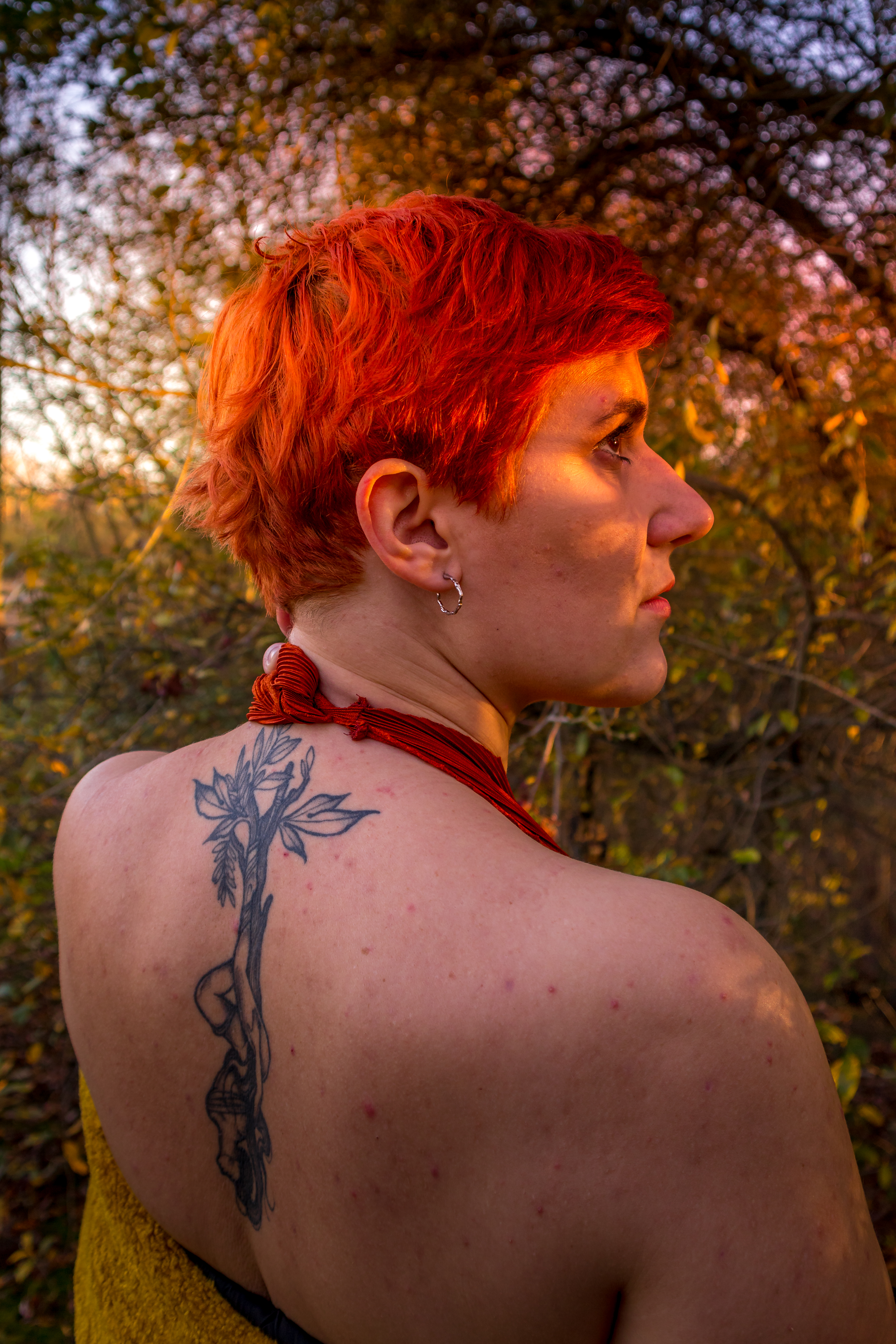 What is the secret to a good work life balance?
It isn't switching jobs or not going out on weekdays. It is not finding the magical social media strategy which will transform you into an influencer.
It is your mindset.
Hear me out.
What if you could:
👉 Learn how to take on less?
👉 Build rest into your diary?
👉 Not be driven by fear and scarcity?
What if you could find a way to align your work with your values and acknowledge that rest is and important as nutrition?
I am running a 4 week coaching course on the mindset tools you need to achieve all of this and more.
Our culture celebrates burnout and exhaustion
How are we meant to rest when this is how we are taught to value ourselves?
And how do we pay our bills if we take a break?
It feels like a trap.
But there are tons to help you navigate this and find a balance which suits your life, your body and your emotional ad physical needs.
The Work / Life Balance course looks at:
 - How we got here
- How to work smarter, not harder
- Why rest is important
- How to put these theories into practice.
This is not about trying to change the impossible to make you feel better, it is about finding concrete tools to teach you how to manage your mind, set boundaries which are respected and to value yourself and your life enough to look after your own health.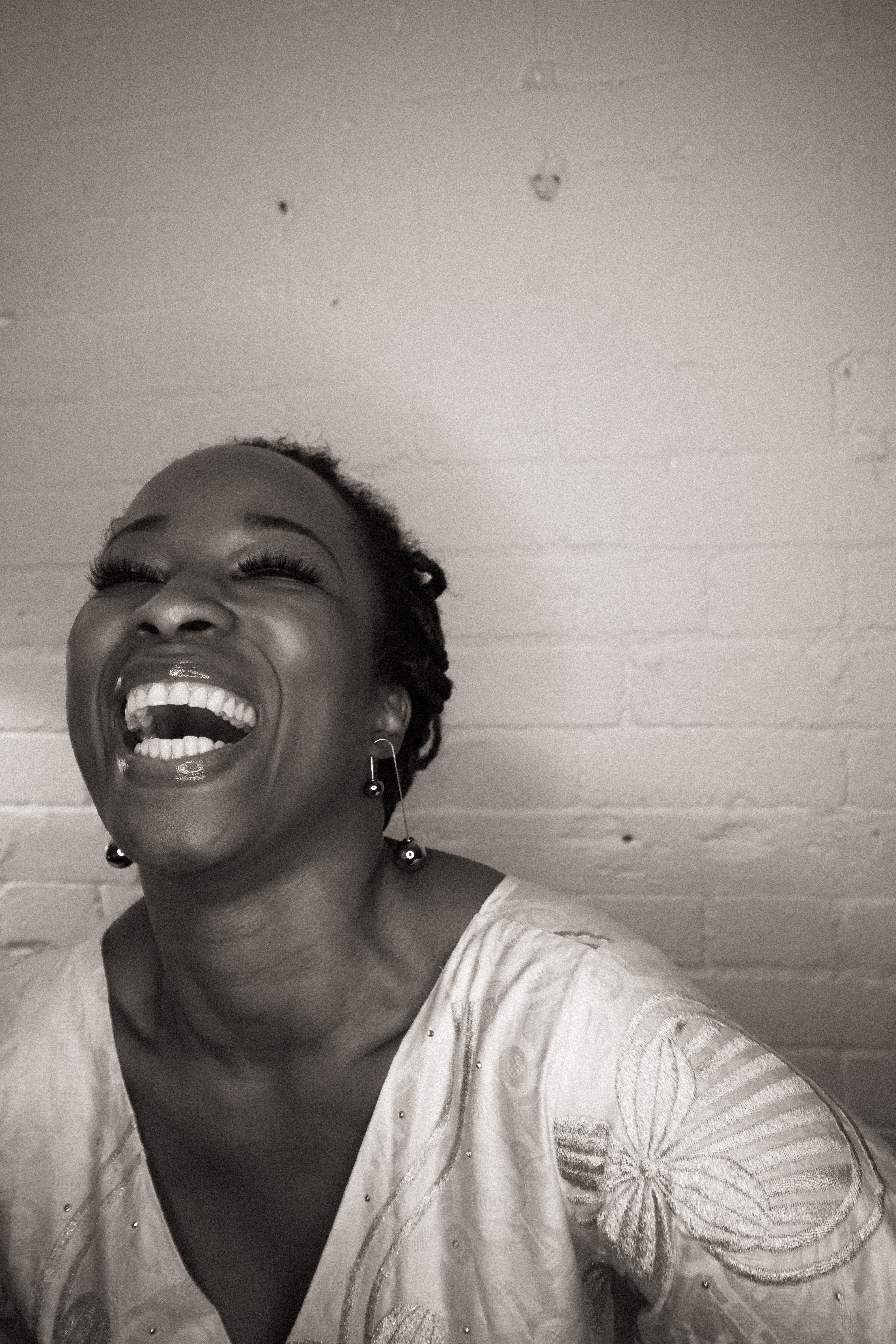 Are you tired of feeling tired?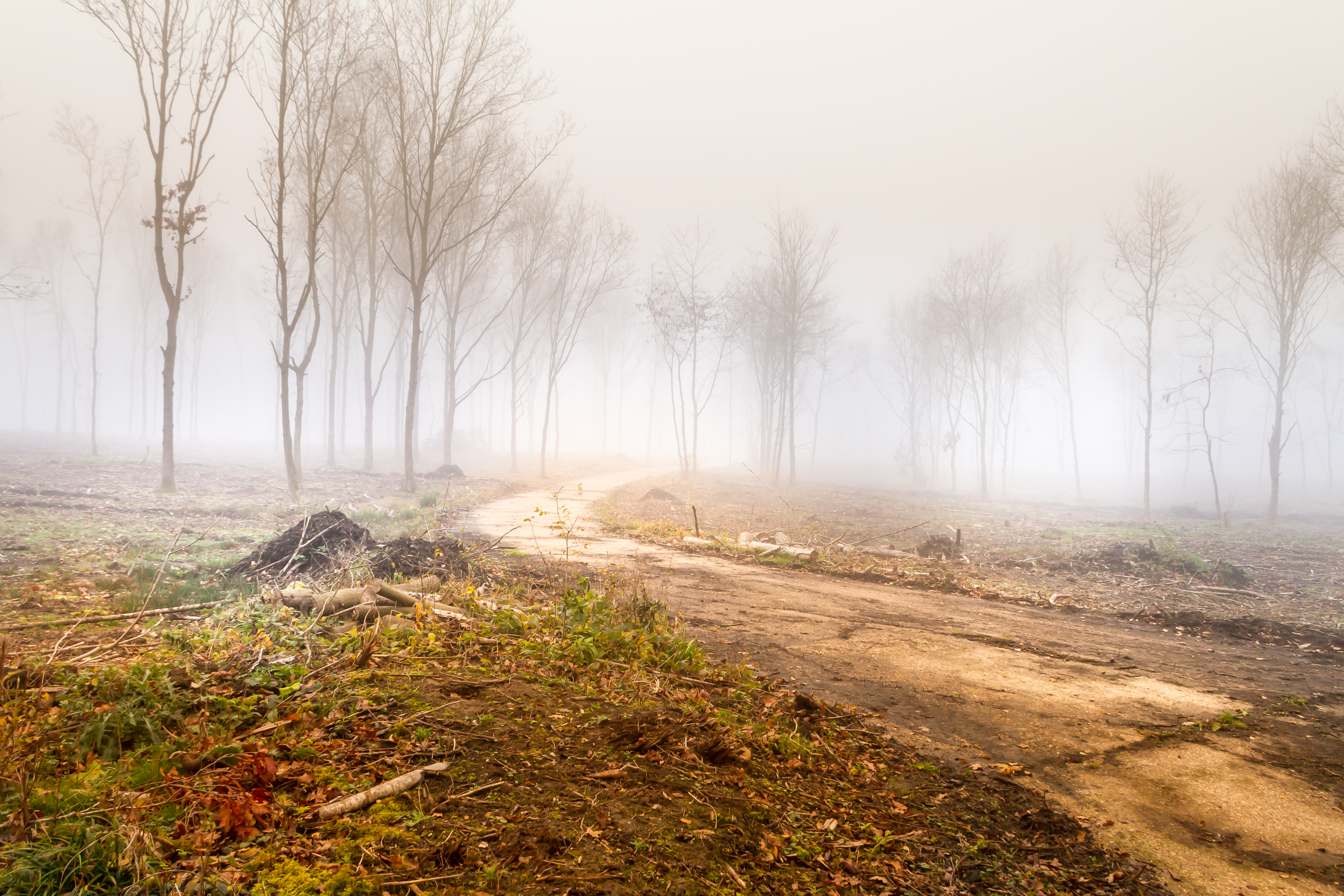 - Understand why we fall into these patterns
- Learn how to stay in your own integrity
- How to communicate your boundaries
- Stop allowing other people's desires to derail you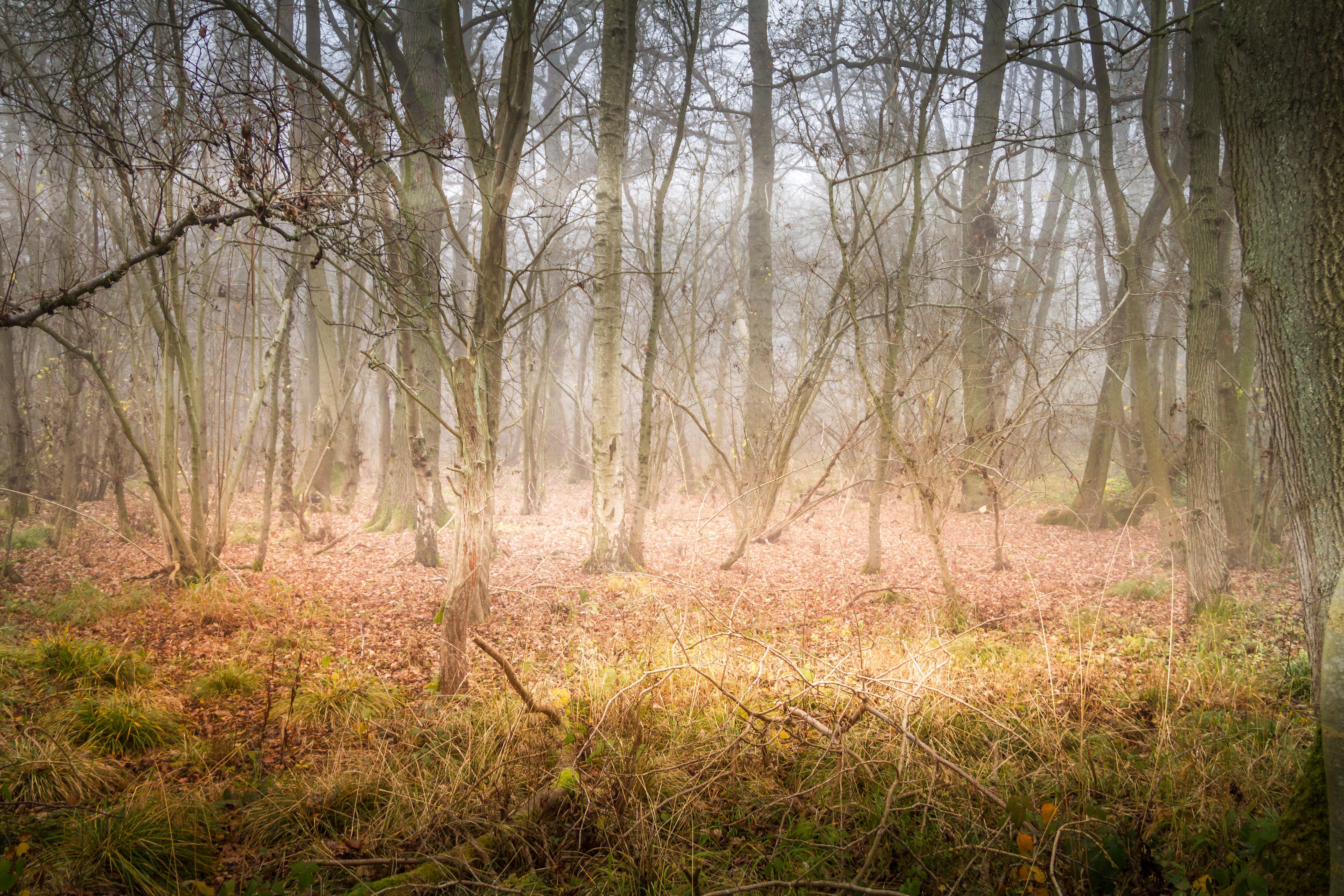 - A self study workbook
- Weekly videos, prompt sheets and resources
- One group coaching call a week
- VIP facebook group to build a support community.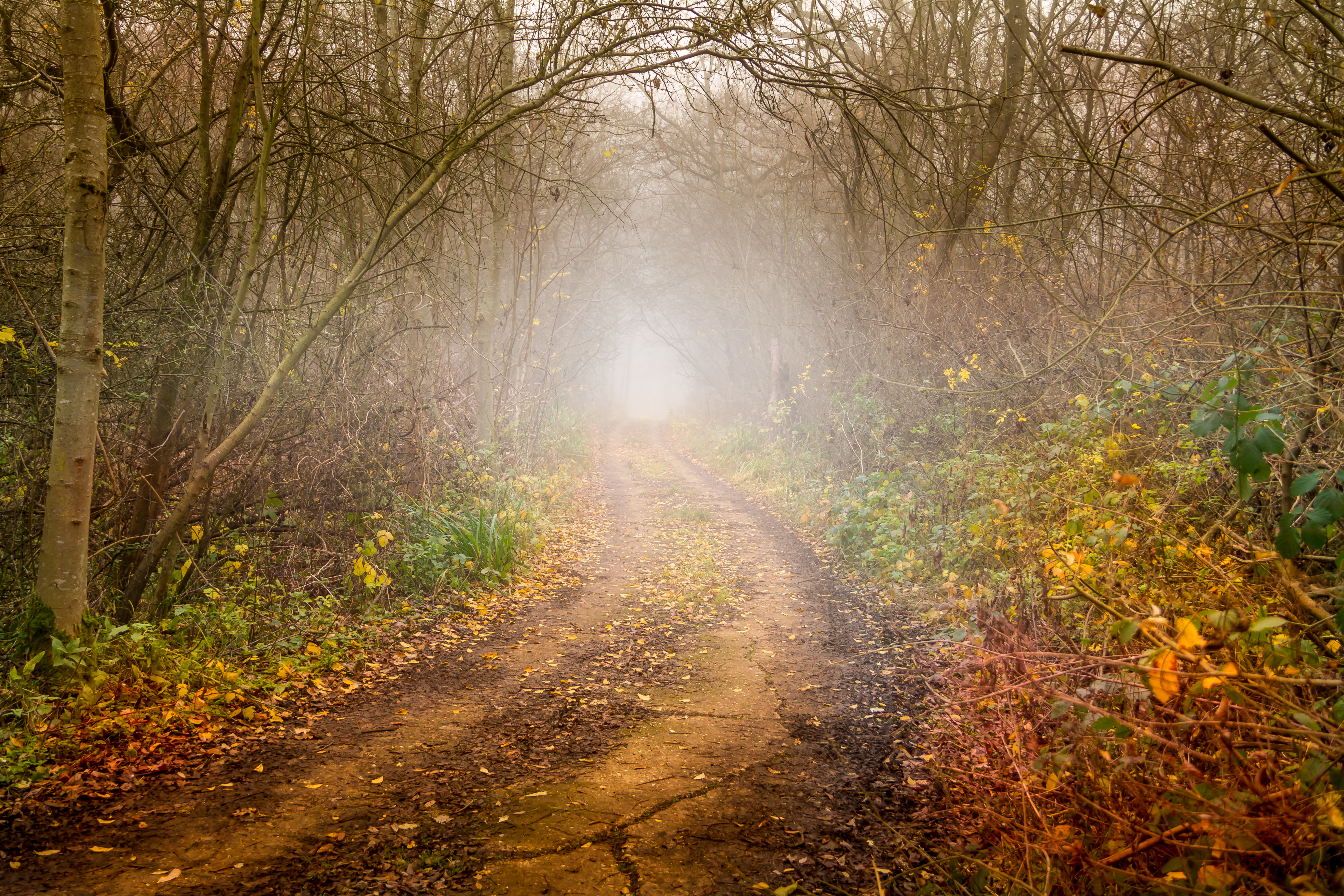 What you're going to leave with
- A map of your dream schedule
- Practical tools for you to work smarter not harder
- More energy & time for things (and people) you love
- A tool kit to build the life you love